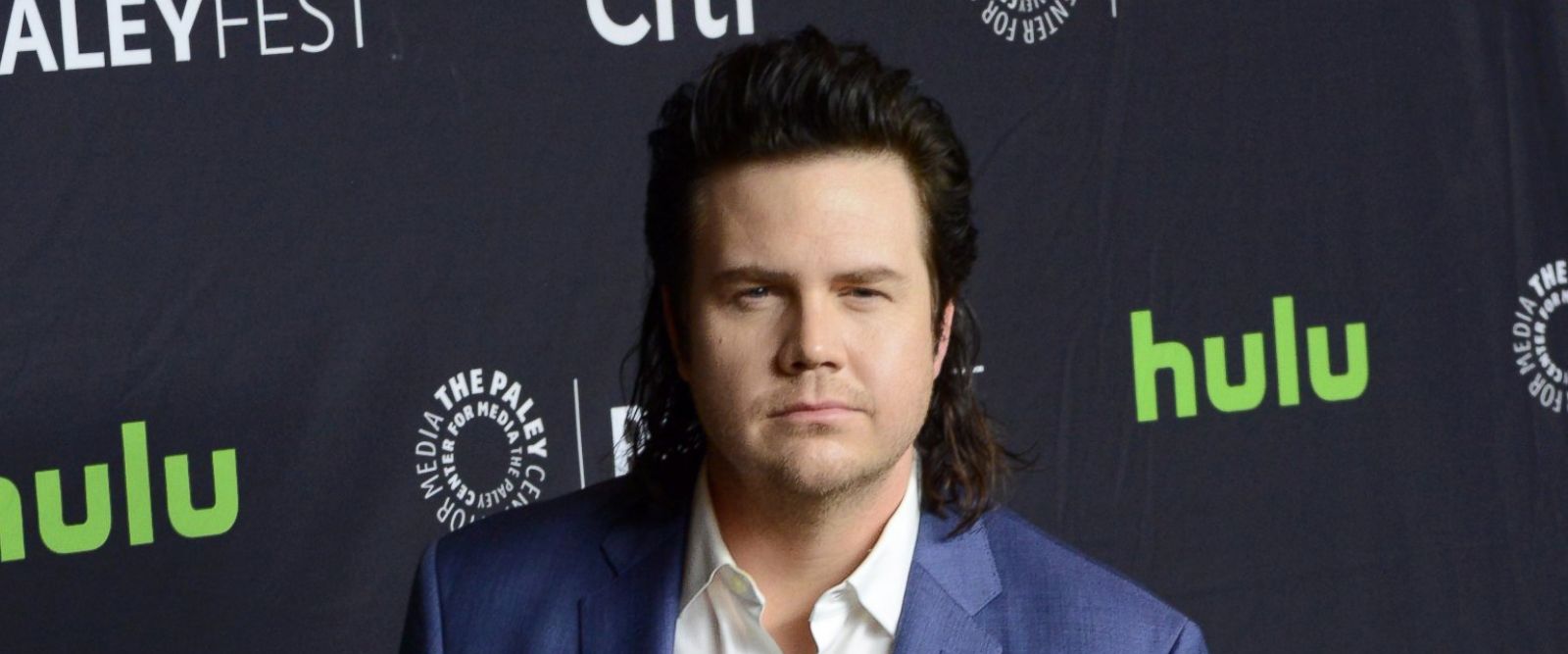 Josh McDermitt has to remind fans of "The Walking Dead" that he is not the character Eugene.
According to the actor, viewers have been sending him so many death threats over Eugene's actions on the hit show that he decided to quit social media.
It was not immediately clear at what point he shut down his accounts.
"Don't send me death threats … I'm just sick of it," he said in a video captured by a fan. "You can hate Eugene, I don't care. You can think whatever you want, but when you start saying you hope I die, I don't know if you're talking about Josh or Eugene."
'The Walking Dead' star Jeffrey Dean Morgan explains how the show changed his life
'Walking Dead' finale recap: Negan and Rick head toward war
For those unfamiliar with the series, lovable coward Eugene broke ranks with the "good guys" in the final episodes of last season and joined forces with the nefarious Negan to save his own skin.
The actor also had some advice for those who had been saying cruel things about him.
"Stop complaining about everything on the internet," he said. "Just go spend time with your family or friends or loved ones. Just get off the internet."
["Source-abcnews"]