As advancement in technology reaches new horizons, superior gadgets are making their way into the market. Last year saw glimpses of revolutionary devices being unveiled at major international summits. In continuation to this, 2017 is expected to be even bigger with more surprises coming our way.
A slew of amazing device launches are awaited this year that will change the tech industry.
Many of these gadgets would be available in India from online retailers such as Amazon, Flipkart, and Snapdeal. You can get them at discounted prices by shopping through CashKaro. By purchasing at shopping sites via CashKaro you get extra cashback in addition to all existing discounts from the retailer.
Here's a look at the top 10 gadgets that will dominate 2017.
iPhone 8
The 10th anniversary iPhone from Apple is expected to reveal a new design. Reportedly, Apple is swapping its Liquid Crystal Display with one made of OLEDs (Organic Light Emitting Diodes). This will make the screen wrap around the device's edges, just like we have seen on Samsung Galaxy Edge phones.
The iPhone 8 will include Touch ID fingerprint sensor, no home button, wireless charging, and iOS 11 software. Apple is also working on a never before seen 3D front-facing camera for selfie enthusiasts.
There is so much excitement for the launch of iPhone 8. We can't wait to get our hands on one of these handsets.
Google Smartwatch
Internet technology giant Google will launch its new circular smartwatch in early 2017. The company is focusing extensively on making its hardware perfect while providing users with a seamless experience through Google Assistant.
Google Smartwatch will come with many standalone applications and the support to message directly from the watch. These wearable computers from Google mark the company's leap into a category dominated by the Apple Watch so far.
Nintendo Switch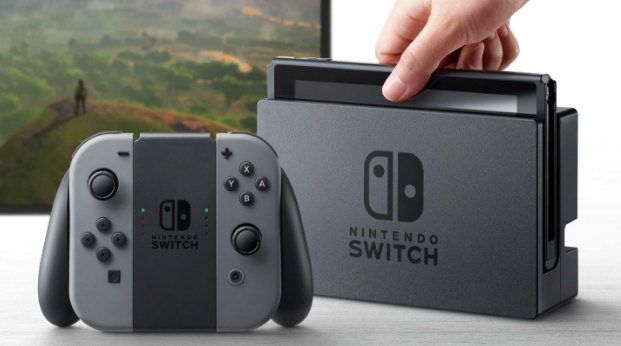 Nintendo Switch is a solid piece of gaming console that can be used at home and carried on the go. The portable gaming device is versatile, substantial, and refined. It delivers an impressive gameplay experience across all screen types and gives gamers the freedom to have fun, whenever, wherever.
Packing a good collection of exciting games like Zelda and Breath of the Wild, Nintendo Switch is 'the' gaming console to watch out for in 2017.
Snapchat Spectacles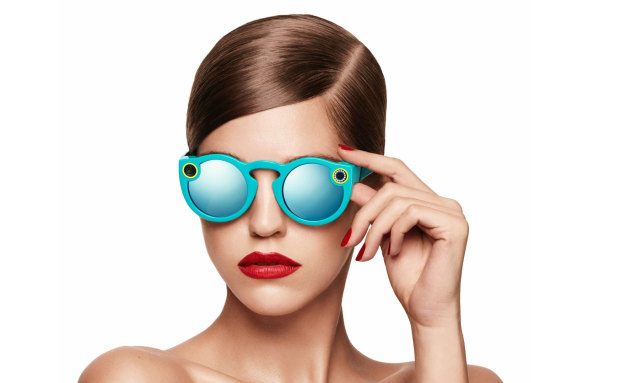 Take your social media experience to another level with Spectacles, the Snapchat-connected eyeglasses. Make memories from your perspective with these cool and stylish sunglasses.
Snapchat Spectacles records 10-second videos which can be wirelessly added to your memories on the Snapchat app. The technology is path breaking and you'd love to hang out with sunglasses a lot more than you used to.
Fitbit Alta HR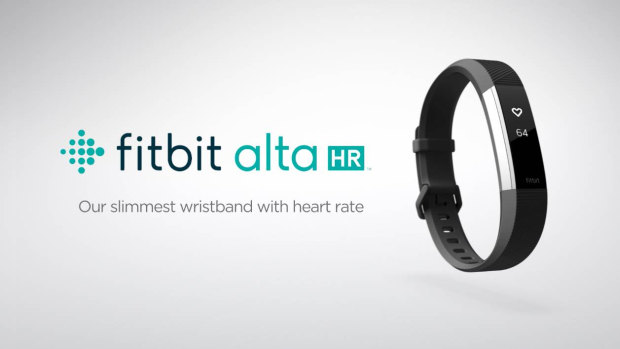 From the stables of Fitbit comes Alta HR, the world's slimmest 24/7 heart rate tracking device. The health and fitness band comes with features like workout recording, guided breathing, VO2 Max Tracking, and Connected GPS for running.
Alta HR's biggest development from the previous Alta tracker is its sleep monitoring feature. The health band gives detailed sleep metrics with extensive data on REM, light sleep, and deep sleep cycles.
You'd love one of these gadgets around your wrist if you're committed to health and wellbeing.
VR Headsets Working with Windows 10
VR headsets were a huge rage last year with many amazing launches from leading manufacturers. This year too these wearable headsets are expected to be a craze, especially among PC and laptop users.
After Microsoft announced that Windows 10 will have an update that will make it support VR headsets, companies like Dell, Asus, and Lenovo are delving into the process of bringing out their own low-cost VR headsets. These cheap headsets will be available at prices fraction of what you'll pay for VR boxes like Oculus Rift.
Google Pixel 2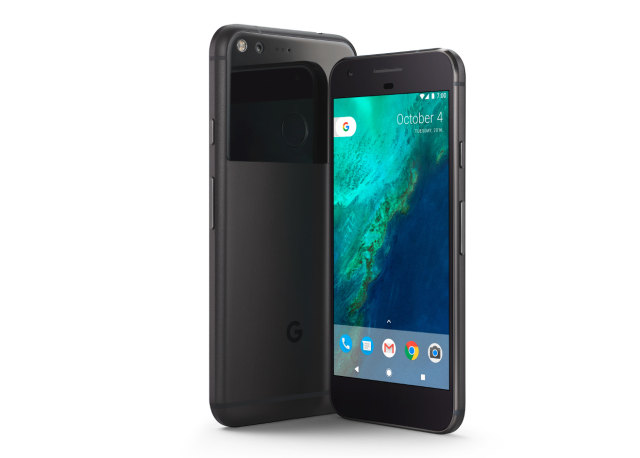 The out-of-the-blue release of Google Pixel phone took everyone by surprise in 2016. Google took a shot at the smartphone market and it didn't make its mark. But, at least it tried.
The camera on Google Pixel is still the highest rated on any smartphone. Google Pixel 2 will be the second edition of the Internet Company's ambitious dream of capturing a share of the smartphone market. The Pixel 2 smartphone will be a direct competitor to the iPhone 8 and is rumored to come with great specs including the latest Snapdragon 835 chipset and a better low light camera.
Bonjour Smart Alarm Clock
This artificial intelligence powered smart alarm clock is yet another breakthrough in technology bridging out lives. Bonjour is a personal assistant clock that enables you to begin your day effortlessly.
You can have friendly conversations with Bonjour which sources weather and traffic information to let you know what you should do and when.
You can ask it to wake you up when it is sunny outside and let you sleep on gloomy days. Bonjour gets smarter every day through continuous learning and monitoring of your instructions.
Samsung Galaxy S8
After the Note 7 debacle, Samsung is pulling out all stops to make the Galaxy S8 a grand success. The new Samsung phone will pack in an extremely high-resolution 4K display, two rear cameras, and an iris scanner for an extra layer of security.
Samsung has announced that the new flagship phone will have Viv, a new digital assistant developed the artificial intelligence startup it bought this year. And we'll have to note that it is the same guys at Viv who built Siri.
Expect the beast of a phone launching in the second half of 2017.
Minipresso Coffee Maker
We are a coffee consuming generation who'd love to have a refreshing cup of the hot coffee whenever we feel like. Now, this will be as easy as 123 with the Minipresso Coffee Maker. The compact bullet-like gadget weighing 360 grams is convenient and efficient to prepare your morning drink in minutes.
No compressed air and no electricity are needed for its operation. You're free to prepare your coffee anytime anywhere.
Sip your morning blues away wherever you are!
["Source-techtree"]