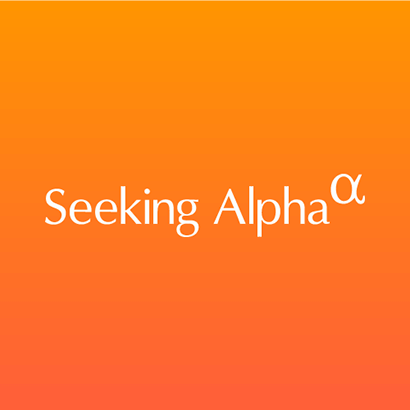 Paycom Software, Inc. (NYSE:PAYC)
Q1 2017 Earnings Conference Call
May 2, 2017 05:00 pm ET
Executives
Chad Richison – President and Chief Executive Officer
Craig Boelte – Chief Financial Officer
Analysts
Raimo Lenschow – Barclays
Alex Toone – Credit Suisse
John DiFucci – Jefferies
Trevor Upton – Pacific Crest Securities
David Hynes – Canaccord Genuity
Ken Wang – First Analysis
Mark Marcon – RW Baird
Ross MacMillan – RBC Capital Markets
Ryan MacDonald – Wunderlich Securities
Abhey Lamba – Mizuho Securities
Operator
Good afternoon. My name is Mariama [ph], and I will be your conference operator today. At this time I would like to welcome everyone to the Paycom Software Inc. Q1 2017 Earnings Conference Call. [Operator Instructions] Thank you. I would now like to turn the call over to Craig Boelte, Chief Financial Officer, you may begin your conference.
Craig Boelte
Thank you and good afternoon. Before we get started, I would like to note that certain statements made during this conference call that are not historical facts including those regarding our future plans, objectives and expected performance are forward-looking statements within the meaning of the Private Securities Litigation Reform Act of 1995. These forward-looking statements represent our outlook only as of the date of this conference call. While we believe any forward-looking statements we have made are reasonable, actual results could differ materially because the statements are based on our current expectations and are subject to risks and uncertainties. These risks and uncertainties are discussed in our filings with the Securities and Exchange Commission including our Annual Quarter report on Form 10-Q for the quarter ended December 31, 2016. You should refer to and consider these factors when relying on such forward-looking information. Any forward-looking statements speak only as of the date on which it is made and we do not undertake and expressly disclaim any obligation to update or alter our forward-looking statements whether as a result of new information, future events or otherwise except as required by applicable law.
Also during the course of today's call we will refer to certain non-GAAP financial measures. A reconciliation schedule showing GAAP versus non-GAAP results is included in the press release that we issued after the close of the market today which is available on our website at investors.paycom.com.
I will now turn the call over to Chad Richison, Paycom's President and Chief Executive Officer.
Chad Richison
Thanks, Craig. I would like to welcome everyone to our first quarter 2017 earnings call. As with prior earnings calls I will begin with some highlights of our results, provide some comments on the marketplace and then conclude with some examples of notable client wins during the quarter. Craig will review our financials and then we'll open up the lines for question and answer.
We had a great start to the year and I'm pleased with our results. Revenue for the first quarter of 2017 was $119.5 million representing growth of 33% over the comparable prior year period. This performance is especially impressive considering the very strong growth we achieved in the first quarter of 2016. Additionally, this is the first time our quarterly revenue has exceeded $100 million. This is a notable achievement for our company and I'd like to extend thanks and congratulations to our entire team for their dedication and energy in helping us reach this milestone.
Craig will provide more detail on our financials in a few minutes, but I'll quickly note that our strong revenue performance in the first quarter flowed through our bottom line driving adjusted EBITDA $47 million representing 39% of revenue. These results underscore profitable business model. Our strong results were driven by broad based sales outperformance as well as strengthen our tax form filing business. We continue to see robust demand for our solution across a wide range of industries and regions. Our sales representatives are finding that our single database application which spans both payroll and human capital management or HCM continues to resonate with prospective clients.
["Source-seekingalpha"]