Cutting the cable TV cord was a lot more challenging when I started writing a column about it more than two years ago. Most decent streaming devices cost $100 or more, and there was no way to get certain channels such as ESPN, HBO, and the NFL Network without a cable or satellite TV hookup.
While last year was a major turning point for streaming video, this year brought even better hardware and new streaming services. As the year winds down, here's a look back at the best developments in cord cutting in 2016:
Best new hardware: Roku Streaming Stick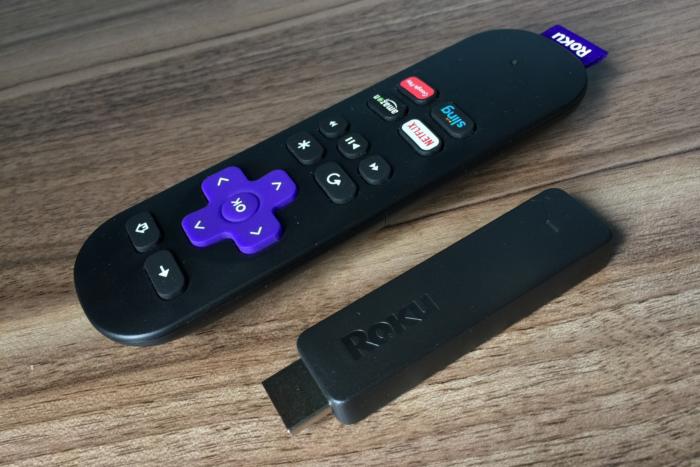 The 2016 Roku Streaming Stick is our current pick for best budget streamer, offering zippy load times, smooth animations, and innovative features such as private listening through Roku's smartphone app. And with Roku Feed, a software feature that has greatly improved over the past year, it's easy to keep track of the shows you enjoy the most.
Runner up: The new Amazon Fire TV Stick, which eliminates its predecessor's most egregious performance hangups.
Most-improved streaming platform: Amazon Fire TV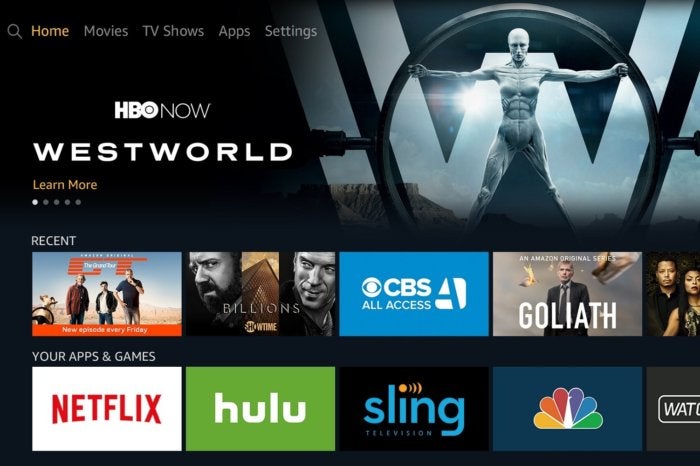 In the past, the Fire TV's biggest drawback was how it over-emphasized Amazon's own video content, making everything else harder to reach. But thanks to a couple of significant updates, that's no longer the case. Recommendations from Netflix and HBO now appear directly on the Fire TV home screen, and Netflix now appears in universal search results. This month's user interface overhaul also removes a lot of menu clutter while putting an organizable list of apps near the top. With these changes, the 2015 Fire TV has become our favorite streaming box for most people.
Best new streaming service: Seeso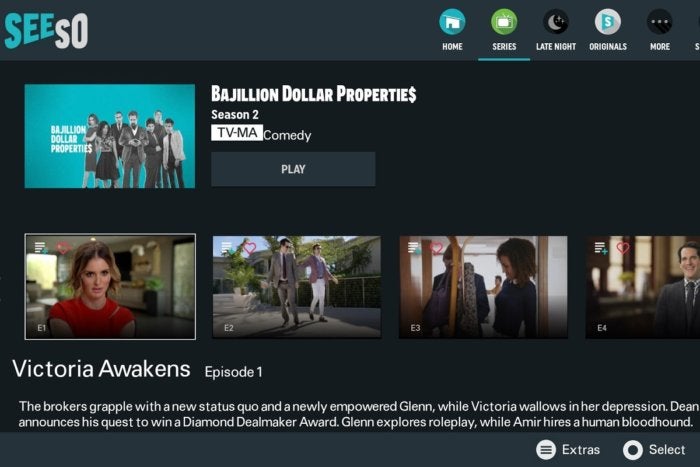 While most TV networks dipped their toes into streaming through skinny bundles, NBC Universal dove in with Seeso, a $4-per-month ad-free service for comedy nerds. At first, Seeso leaned heavily on existing material—Kids in the Hall, Saturday Night Live, Monty Python—but it has since shown confidence in its original series, with Bajillion Dollar Propertie$, Hidden America, and Cyanide & Happiness among those renewed for more seasons. Niche a la carte services could play a huge role in the future of streaming TV, and Seeso is an encouraging first take.
Runner up: DirecTV Now, for bringing even more competition to the streaming-bundle business.
Most improved streaming service: Sling TV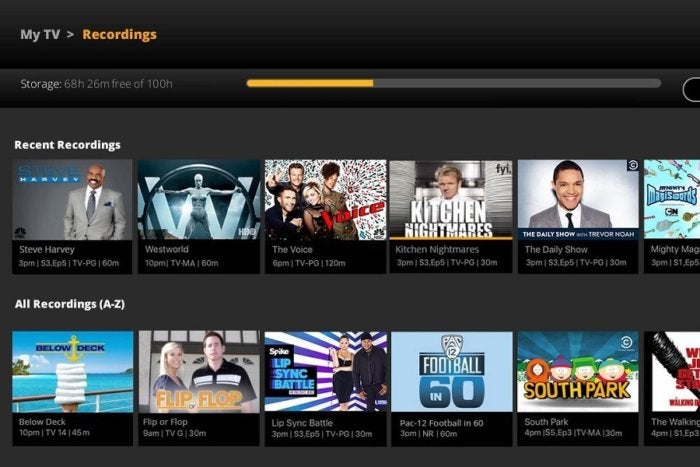 It's been an eventful year for Dish Network's Sling TV, which started the streaming-channel bundle trend in early 2015. Sling's channel packages changed drastically in 2016, with a new $25-per-month multi-stream plan that includes regional Fox Sports networks, Viacom-owned channels, NBC-owned channels, and more. The Sling app also got a makeover, and this month Sling began testing a cloud DVR feature. With Sony's PlayStation Vue and AT&T's DirecTV Now competing for cord cutters' attention, Sling is entering the new year ready to fight.
source"cnbc"